For many businesses, having defense contracts is a lucrative source of revenue. Manufacturing for the branches of the armed forces and NASA can generate high profit margins for long periods of time. Securing these contracts is not easy, however, as they require high standards of quality, consistency, and accuracy. Perhaps most important of all is cybersecurity. There are strict sets of regulations known as Defense Federal Acquisition Regulation Supplements that must be adhered to. Full compliance is mandatory and any failure on the part of the manufacturer can result in loss of the contract. It's essential to fully understand these regulations.
Understanding DFARS
As DFARS compliance is a requirement of maintaining a contract with the DoD, it must be clearly understood. Any agency of the federal government has strict rules it must adhere to when contracting with civilian businesses for the acquisition of anything. These regulations are put in place to ensure quality as well as security. With the advent of the internet and cyberattacks, there are potential threats all over the globe. Cybersecurity is an essential part of any business, and especially for defense contractors. Hacked data could threaten national security.
Protected Data Classifications
DFARS cybersecurity regulations are put in place to protect data. There are two primary classifications of data:
1 . Controlled Unclassified Information: As the name implies, CUI data is not classified but is protected by law. It is not as sensitive as data in the other classification. However, the DoD still needs to protect it from hackers. Data of this type includes repair and maintenance guides, operation and training manuals, and documents containing technical specs. Disseminating this data to nonauthorized persons or entities could be damaging.
2 . Federal Contract Information: This is the more sensitive classification of data that includes detailed information regarding contracts between the DoD and third-party companies. It could involve blueprints, diagrams, and photos of projects that may be top secret or involve components that are guarded secrets. Information of this type falling into the wrong hands could have devastating consequences.
Reporting Data Breaches
An important part of DFARS cybersecurity compliance is the timely reporting of data breaches should they occur. Naturally, the first part of the regulations is the requirement of adequate security software and other measures to prevent cyberattacks in the first place. However, in the event of a breach of cybersecurity, the contractor must provide the DoD with a detailed report. The report must include the type of attack and the malicious software used, as well as when it occurred. Inspectors from the DoD must be allowed access to the contractor's computer systems should it be requested.
The consequences for a breach may result in the termination of the contract, but depending on the severity of the attack and the sensitivity of the data, a lesser punishment may be imposed. Contractors should certainly expect closer scrutiny of their information systems as a result of a cyberattack.
When contracting with the DoD, the stakes are high. Sensitive data, some of it classified, must be protected. Compliance with DFARS cybersecurity regulations is a must.
Related posts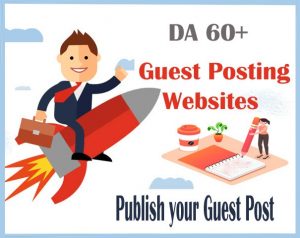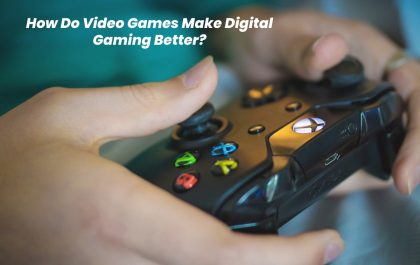 How Do Video Games Make Digital Gaming Better?
Video games have undoubtedly been a major reason why the digital gaming industry has become so successful. In fact, it's…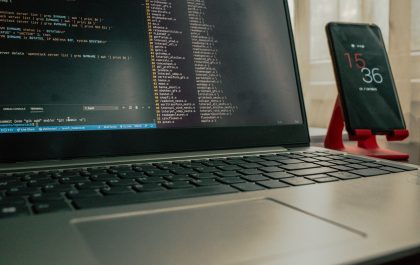 High-Tech Solutions That Fight Cybercrimes in This Data-Driven Era
High-Tech Solutions – Fighting cybercrimes has become a significant issue and challenge for businesses all around the globe since technology…