Medical SEO – Search engine optimization is crucial in any business space. Search results drive traffic across industries, and SEO practices have become an essential resource for marketing teams and brands of all varieties. One place where this is particularly important is in the world of medical care.
Nearly 75 percent of patients rely on search engine results to find health care professionals in their local area. Boosting website rankings and domain authority that will drive your page up to the top of a search results page is therefore a crucial element in your approach to success. But finding the right blend of services and professionalism can be a challenge for many businesses who are new to the world of optimization and social media marketing tactics. If you are searching for a great way to engage in medical SEO, this is the perfect article for you. Continue reading to learn more about how you can boost your rankings and drive greater volumes of traffic to your medical practice today.
Medical SEO requires specialized expertise.
It's a great idea to hire a medical SEO company to help in your endeavor to create a greater volume of traffic to your digital profiles. Search results have become the new way of promoting sales, and this is true for businesses in all industries. Online visibility is simply a crucial aspect of success in today's marketplace. An SEO professional can help tailor your keyword research, build more vibrant content for your blog and other online resources, and help you develop better lasting rank authority on search engine results pages (SERPs). Medical SEO is a unique type of need in this space. This is because medical practices and other health care brands must build patient trust and protect assets and reputations with a differing degree of care. The help of a professional SEO firm is a great way to ensure that these quality standards are always met.
For many different types of brands, building marketing resources that engage with social media users, online viewers, and others in the digital space is fairly straightforward. Routine SEO practices target keyword research and then build a content calendar that can roll out great content to engage with clients and drive greater views and sales. But in the wider world of business, brands don't need to prioritize user data and patient confidentiality considerations in the same way. Medical providers need to strike a fine balance between marketing information and great services that start with patient protections and trust-building.
Trust is essential for any business, but as a result of the nature of the medical profession, it's simply an ingrained aspect of the health care industry. An SEO firm that understands this is an essential asset that will help you continue to drive traffic and profits while ensuring a great standard of care for all of your patients.
Social media usage is a great option for any health care brand looking to reach out to new clients.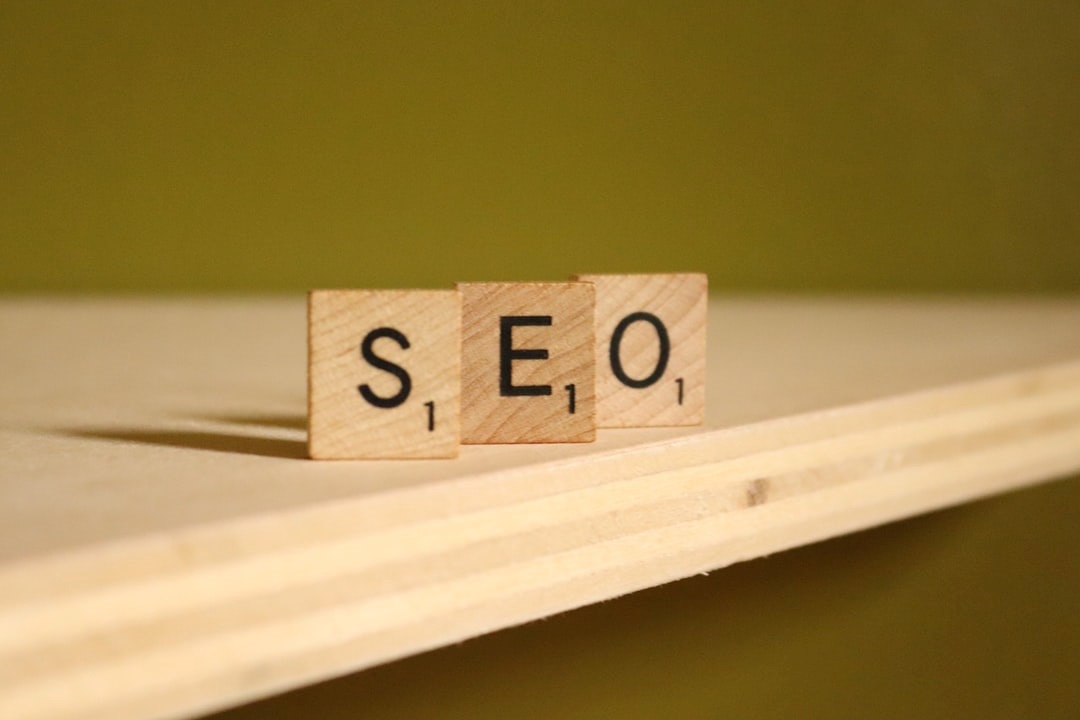 There are more than 4 billion monthly active users across social media platforms. The digital space has become rich with users of all varieties and across the physical landscape of the world. Engaging with prospective clients in the places that they find the greatest level of comfort is crucial. Search engine optimization for medical websites looks to help craft great local SEO content and reputation management facilities that will help drive new patients to the practice in droves. An SEO strategy in today's marketplace simply must engage with the target audience and potential patients through the use of social media and other digital channels.
Consider these approaches to medical SEO for the best results possible.