Brand Relevant : We live in a world that is constantly changing. Trends don't last as much as they used to, and people are constantly on the lookout for products and services that can improve their lives one way or another. The average customer is bombarded daily with an endless parade of merchandise, each promising to be better than the one before. The many options available make it challenging to make a choice, and most consumers tend to buy the first thing they see or the one with the most accessible price. But these haphazard choices can harm your business and expose you to vulnerabilities. You may lose your edge in front of your competitors, and, in time, you may even be ousted from your niche by the competition.
Since you want to avoid that scenario to the best of your ability, you should consider developing a strategy that can help you stay at the top of your game and see your business thrive.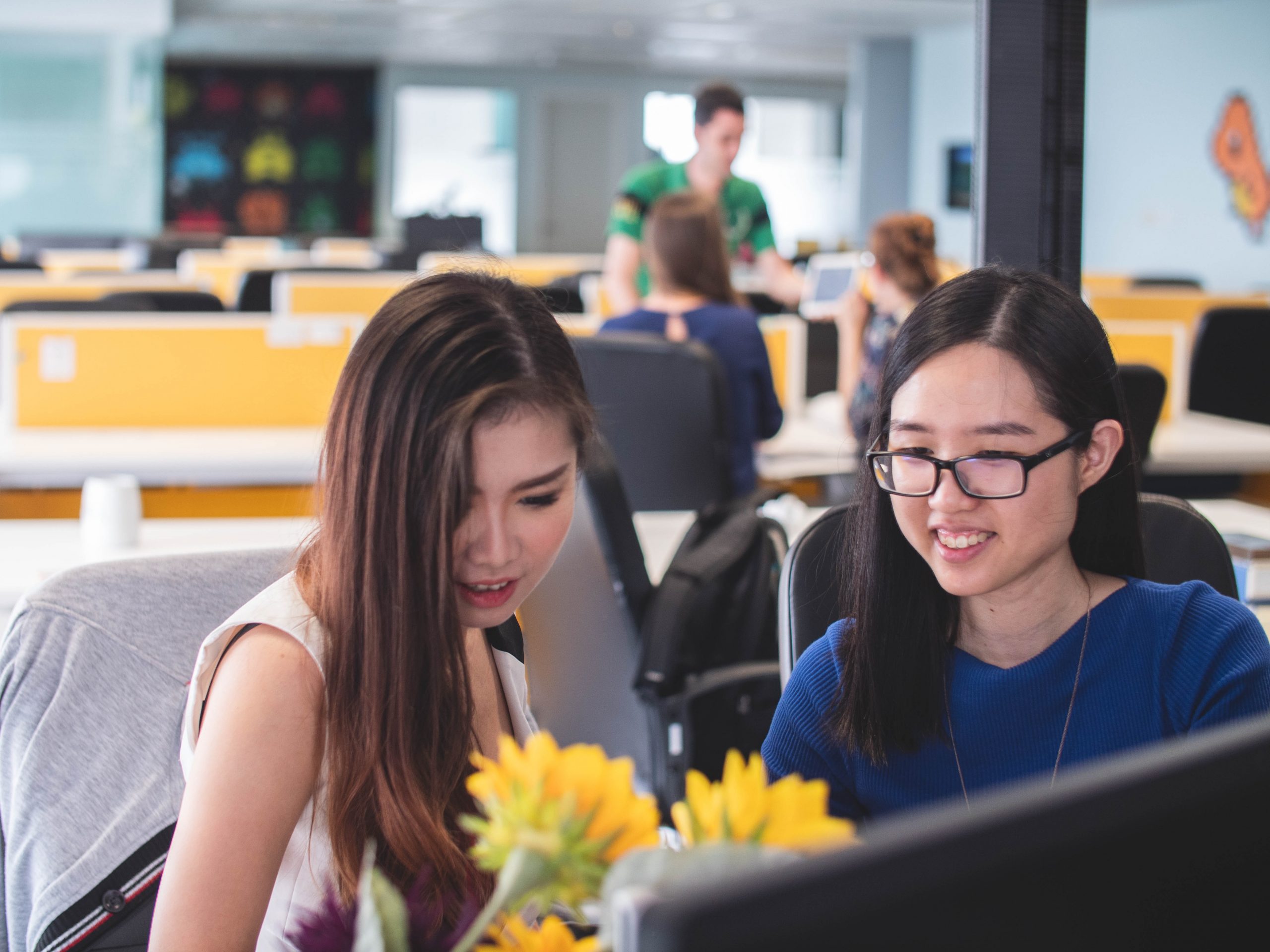 Ask the clients
Authenticity and transparency are two of the most critical aspects customers appreciate. When your clientele sees that you are committed and stay true to what you promised to deliver, there's a higher likelihood of maintaining a loyal group that consistently returns to buy your products. And while the classics will always be loved, as the market progresses, you might find that you have to expand the range of your products to keep up with the trends and stay afloat on the market. However, you shouldn't start following the latest fads blindly. You must have a plan.
The best thing to do is let your clients decide. You can conduct polls, either online or in physical stores, where you ask people to choose from a range of potential products. What the majority is most likely to pick should definitely be among your product range. Moreover, you can request that people provide a more detailed account of their wishes or expectations regarding your brand. This can include many things. Maybe some people believe your packaging is inappropriate. Others may have opinions about your transparency and would like to see more concrete figures from you regarding product development practices or diversity hiring. Gather the information together and establish what the overarching message is. Afterwards, you can take the appropriate steps. Your company should aim to centre the customer in everything.
Adapt VS Disrupt
When seeking to stay relevant, there are two possible courses of action you can start on: adapting to trends and walking the beaten path or disrupting market demands. Both offer both advantages and drawbacks. In the case of the former, the gains are evident. It's clearly easier to stay in line with what everyone else is doing, but it might lead to an oversaturation of the market. When this happens, sales are likely not to reach their full potential, as the likelihood people will choose a product put forward by a competitor company.
Meanwhile, in the case of disruption, it may feel like taking a shot in the dark. It can feel daunting walking your path. In the case of failure, you'll have only yourself to blame. However, innovation can also bring unexpected success and propel you straight to triumph. Your opinions may be underrated at first, then become more appealing as time passes. You can even have the chance to overthrow existing market leaders and establish your name as the new authority in the field.
Get digital
In our day and age, neglecting to focus your attention on virtual solutions would be a huge mistake. Online shopping is on the rise, with many increasingly preferring it over shopping in physical shops. After all, avoiding crowds is always preferable, and the online can also offer a broader range of products that couldn't feasibly be found in a physical store location. However, there are many other ways in which digital can help.
Brand Relevant – According to DPDK.com, the top priority of digital marketing should be building your brand. When you have a solid, reliable image, people are more likely to trust you and gravitate toward what you have to offer. Not only will committed customers keep coming back and pick your products instead of those of competitors, but you're also more likely to attract a constant flow of clients. It's a lot about creating the experiences that'll keep the people returning, more so than what you say. This includes both the in-store experience as well as the quality of the products. Providing high-quality items that can be hold-up well for a long period of time and hold the test of time is usually a prerequisite for success.
In order to achieve success and ensure relevance, you must do more than pitch in bold claims. Everyone does that to a certain extent, so you'll need something that sets you aside from the crowd. Your aim should be to understand and immerse your present and future customers truly. You can even take it a step further and try to pull past clients that gravitated in another direction in the meantime back in. The best way to make your brand a market leader is to think of the needs and wishes of the public and then offer viable solutions.
Care for the community
The current economic systems have long been gaining a reputation for being exploitative and focused solely on profit to the detriment of employees, communities, and the environment. However, the world is changing. More and more customers consider fair and sustainable practices to be a driving factor in choosing or dropping a brand. That's why it's essential to consider the importance of individuals and groups when making choices for your brand.
Brand Relevant – You can focus on reducing your business's carbon footprint by employing better recycling practices and even manufacturing your products from recycled materials. When that's not feasible, you should seek green alternatives that don't deplete the environment of resources and whose production won't result in significant emissions.
Continuous relevance takes continuous work. Brand Relevant – You'll need to think outside the box, be unafraid of risks and empower those around you. If you have a strong team by your side and work with integrity and dedication, you have every chance of succeeding. After all, teamwork makes the dream work.