Businesses today are looking for any way to improve efficiency and optimize workflows. One such way is to consider using Workday, a leading cloud-based HR software. Implementing Workday into your business can offer many benefits when done correctly. Implementing Workday is an advantage from streamlining and improving HR and payroll compliance to providing better data for decision-making.
However, Workday implementation can encounter several challenges ranging from lacking the proper documentation to not working with the right implementation partner. Below are five tips to make your Workday implementation easy and successful.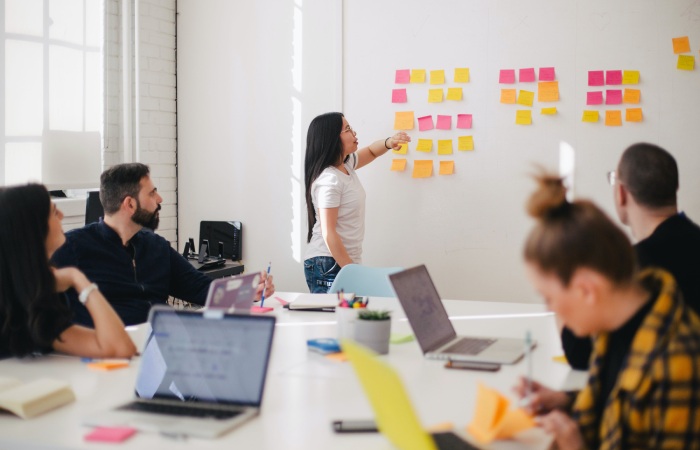 1. Work With a Qualified Workday Partner
Working with a workday implementation partner can lessen the hassle and headache of the process and can lead to a successful rollout and a faster ROI.
While you probably think that doing the job in-house will suffice, bringing on a partner during the later stages will cost you lots of money and lead to many disasters.
A partner will ensure that quality checks are done frequently to avoid future mishaps and delays, have change management processes built into the workday implementation, have a long and strategic relationship with Workday for faster support, and can provide ongoing support after go-live. Be sure to interview several different partners before making your final decision.
In addition to working with a licensed partner, ensure that there's a strong internal project management team that works well together to avoid putting the pressure of a PM on the partner.
2. Know and Understand Your Data
Data migration is critical, time-consuming, and labour-intensive for any organization. Before introducing Workday, do a data cleanse and re-evaluate your processes to ensure they fit the company. Having a data migration plan and understanding how Workday will communicate and exchange data with your existing system go a long way in your implementation and help you avoid issues such as losing data points.
Feeding the system data that are inaccurate, matched, duplicated, or not up to date will most certainly push the go-live date and lead to more problems. Also, keeping a decision log can help understand who made what decision at each stage.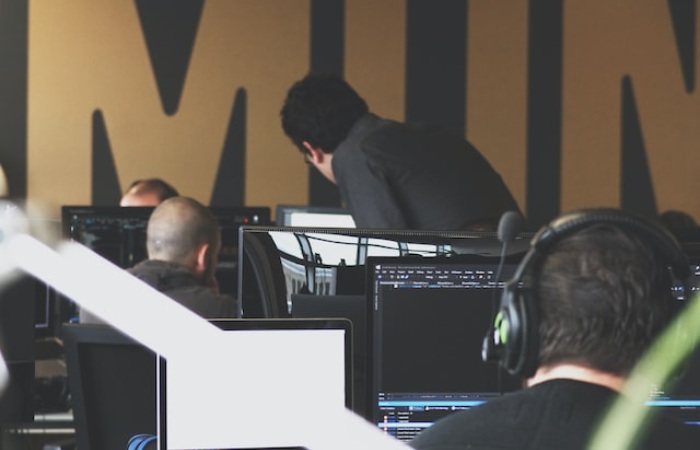 3. Simplify the Process
When implementing a new management system, retaining your old process and trying to marry it to Workday spells disaster.
Here are a couple of ways to simplify the process:
Design specific training programs for each department /user
Open channels for collaboration and communication within teams in the organization
Involve the correct stakeholders, i.e., upper-level managerial team, end users, mid-level managerial team, IT, HR, and anyone else who will be using or affected by the software
Have a champion of change- not all employees will be receptive to the system. Having someone who can bring up morale when it's down can be a big help.
Add an onscreen guide to the interface to help new employees and members learn about the system and have them take the Workday training classes.
Define your goals and objectives early on. Before beginning your Workday implementation, you must clearly understand your specific goals and objectives. What are you trying to solve with the implementation? What are you trying to achieve?
Celebrate the wins. Implementing and adopting a program like Workday requires hard work, dedication, and time. Along the way, celebrating small and big successes can significantly motivate the team moving forward.
Keep the customization to a minimum. Customizing only the high-priority processes can help keep the budget in line and save time during the rollout.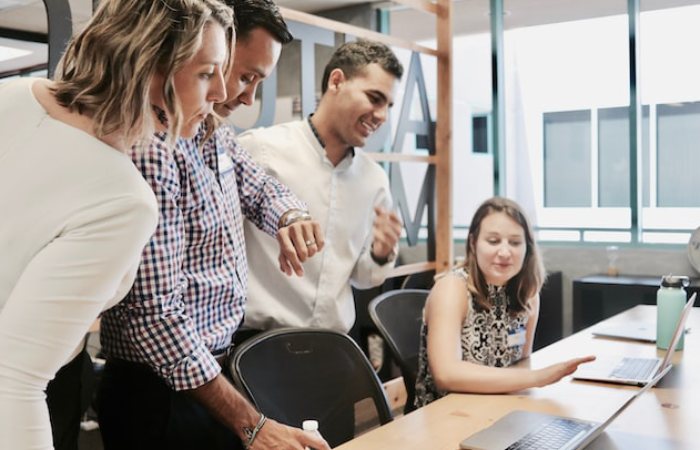 Simplifying the process can help boost team morale and make the transition smoother.
4. Set Aside Adequate Time and Budget
The average time it takes for most companies to implement Workday is 6-14 months and an average of 8 months for execution across the organization. You will probably conduct numerous test runs during this time, tweaking it as you go.
Basing the time needed based on the salespeople /pressure from outside will lead to a rushed project that will probably not be used by the employees in a month. Overestimate the amount of time, workforce, and money that will be required.
Workday rolls out 2-3 updates yearly. Ensure that you leave in adequate time for the upgrade and training of staff. No software is ever " set and forget it." Even after your Workday implementation is complete, there will always be changes that need to be made and maintenance that needs to be done.
As such, it is essential to have a plan in place for ongoing change and maintenance post-implementation. This includes budgeting for support and upgrades and assigning responsibility for maintaining the system to someone on your team.
5. Know Your Users Inside and Out
Workday is designed to be user-friendly but needs to be one size fits all. To get the most out of the workday, you need to understand your users and their specific needs. What processes will they be using most often? What data do they need quick access to?
In a survey by Lorman, 74% of workers were more than willing to retrain or learn a new skill. This percentage could go lower if the program used needs to be more user-friendly. By taking the time to understand your user's needs, you can tailor your Workday implementation specifically to them.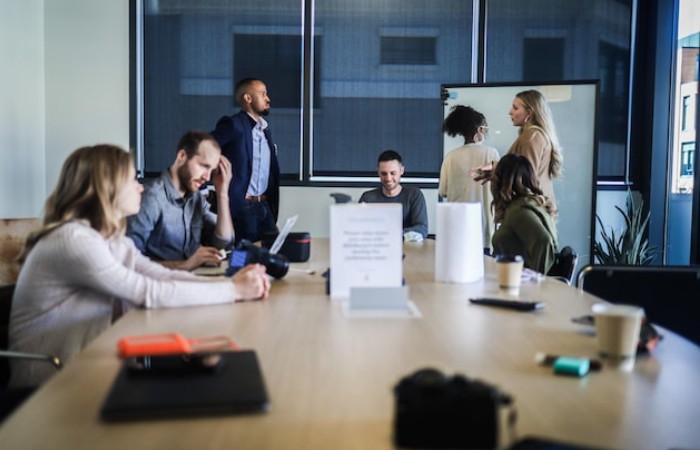 Bottom Line
Following these five tips, you can set your business up for success with a smooth and easy Workday implementation. Implementing Workday doesn't have to be complicated—with careful planning and execution, you can have the program up and running in no time!