POS systems – All entrepreneurs whose business involves accepting payments from many customers have to think about POS software development. What do you need to know about a POS system to choose the right one for your business?
A POS system is a special hardware and software system that operates from a fiscal recorder. The functions of this system simplify the work of the customer service manager, as they allow requesting information about the product and receiving payments from customers. 
This service allows for cashless payment for purchases. Thanks to the introduction of such systems at trade enterprises, sales have increased noticeably, as well as the level of customer and buyer service has risen.
What is a POS system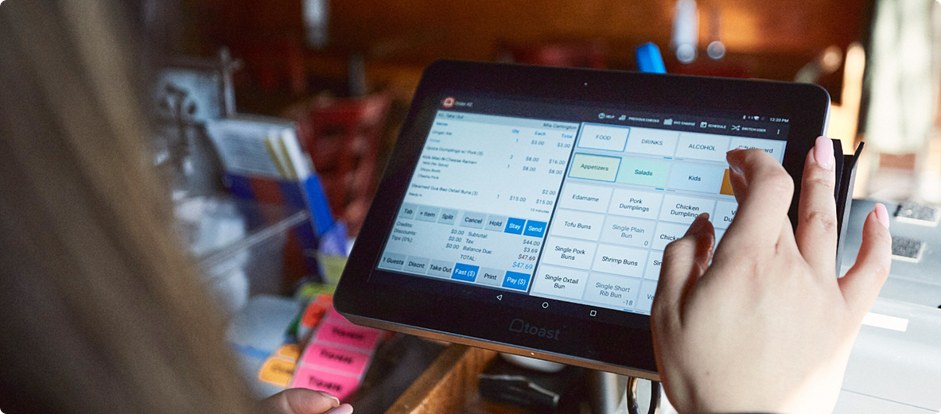 POS software development is necessary for:
combating queues;

minimizing cashier mistakes;

providing absolute control over the activities of employees;

remote monitoring of staff.
Each POS system includes several components that perform the functions of launching the program, barcode recognition, storage of received funds, and receipt printing. In POS software development it is necessary to consider the specifics of the business and the specific tasks that the terminal will perform, but you can't do without the basic components. These are:
POS computer;

Fiscal recorder or printer documents;

POS-monitor;

cash drawer;

programmable keyboard;

device for reading payment cards;

display for the customer.
The specialized computer is the "brain" of the POS system, which controls the other components. You can use a PC that meets the requirements for working with special software. However, a POS computer will do a much better job.
What are the advantages of such equipment? Firstly, it is possible to buy a POS computer made in the form of a monoblock. Due to its compact size, it is perfect for small departments in trade centers as well as for beauty salons and restaurants. Secondly, a standard PC is not designed for round-the-clock usage. Finally, POS computers consume much less power and are equipped with waterproof housings.
What software is necessary for the POS system?
The workplace of a cashier consists of a set of these components, which function smoothly due to the specialized software.
The cash register program, without exaggeration, can be called the brain of the entire POS system for the store. The task which faces the technical specialist is to select the software which meets exactly the requirements of your enterprise. There are usually several versions of each software – basic, corporate, and professional. Their own features and possibilities characterize them.
During POS software development it is better to rely on a specialist's opinion, but it is worth knowing that standard cash operations are included in the list of functions performed by all programs. The differences consist of additional options designed for enterprises of a particular specialization. 
So, if you own a clothing outlet, you will not use those functions that are designed specifically for beauty salons. However, there are several areas that you may need as you expand your business. If you provide for their presence in the software, you will be able to later:
Generate reports. 

Manage inventory. 

Make automatic purchases. 

Evaluate relationships with customers.

To carry out the returns correctly. 

Control the personnel. 

Not to worry about security. 
Before you start POS software development, it is necessary to find out what specialized companies offer. The importance of this question is extremely hard to overestimate because saving on high-quality and reliable software can lead to additional costs.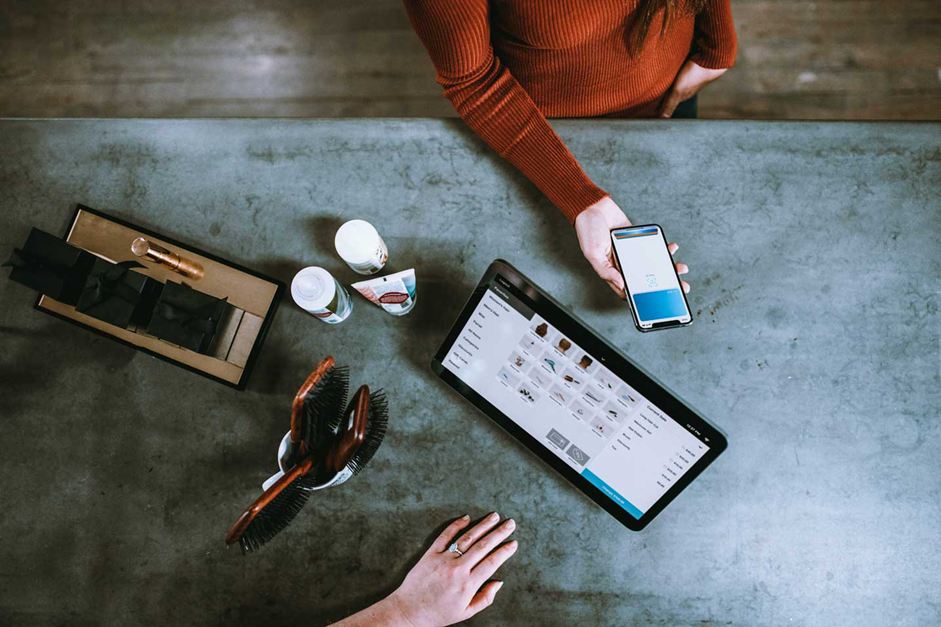 Where POS systems are used?
The more nuances that will be considered before buying a POS system for the store, the higher the probability to increase productivity and sales figures.
POS systems for retail trade.
What is important to consider when POS software development? The peculiarity of this kind of trade is a wide range of goods, the necessity to promptly make sales, refunds, cancellations, and discounts accounting for specific items, or the whole check, as well as to form a report. Retail POS systems should be able to perform a variety of functions.
For restaurants and hotels.
What is the most important in POS software development for hotels, cafes, and restaurants? Equip it with special software. It can be based on the well-known 1C, but with the addition of special accounting forms.
One of the functions of such a program is the ability to form an order and "defer" it until the final settlement. It can also track the planned and actual cost of ingredients; write them off on calculation cards, work with bonuses, print checks, and put on the check logo and customer contact information needed to deliver goods. This list is not exhaustive. A monoblock with a touch screen is the best choice.
Mobile POS system.
Today you can order the development of an application, which in the future will be used on a mobile device. Mobile options are available for printers and card readers as well. The demand for mobile versions of POS systems is constantly growing and the market responds by offering new models, including those with built-in fiscal recorders.
What should be considered in POS software development
The main task to be solved by the business owner in the process of POS software development is to keep the balance between price and reliability.
Another factor that affects POS software development is the area of its intended use. Different specifications are required to serve restaurant guests and retail store customers. For your business to be successful, it is necessary to install exactly those POS complexes that will be optimally suited for their functions. Consequently, at the POS software development stage, you should not rush once you are sure that you have thought through the best option.
First, list all the specific features of your business area. The answers to the following questions will help you understand what equipment will be the best solution for you:
What products and/or services do you sell? Wholesale or retail? B2B or B2C?

How many transactions do you plan to make daily?

Will you accept credit or debit cards?

How many cash registers will you need, will a single network connect them?

Do you need to communicate with accounting or merchandising software?

Do you have only one outlet or a chain of stores? Will they be interconnected?
POS software development is an indispensable way to rid your store of queues and thus increase sales, attract new customers and increase productivity.